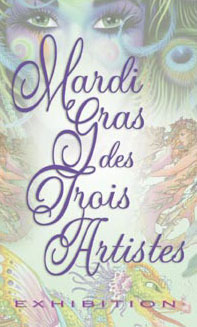 February 16 to March 8, 2003
The Old U.S. Mint, The Coin Vault
New Orleans, Louisiana
Andrea participated in an exhibit called "Mardi Gras Des Trois Artistes"; Included will be two other noted Mardi Gras Artists, Danny Frolich and Manuel Ponce and was held during the 2003 Mardi Gras Season at the The Old US Mint, The Coin Vault.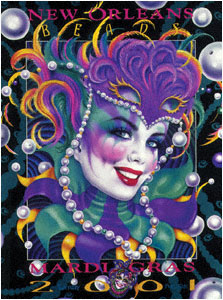 All images are copyrighted and watermarked. Reproduction of any image on this website by any means is strictly prohibited.
For licensing permissions, special commissions and original art Inquiries, contact: andiart@optonline.net

©2007 Andrea Mistretta
All Rights Reserved